Attention!!! Crook already reported – Lake Como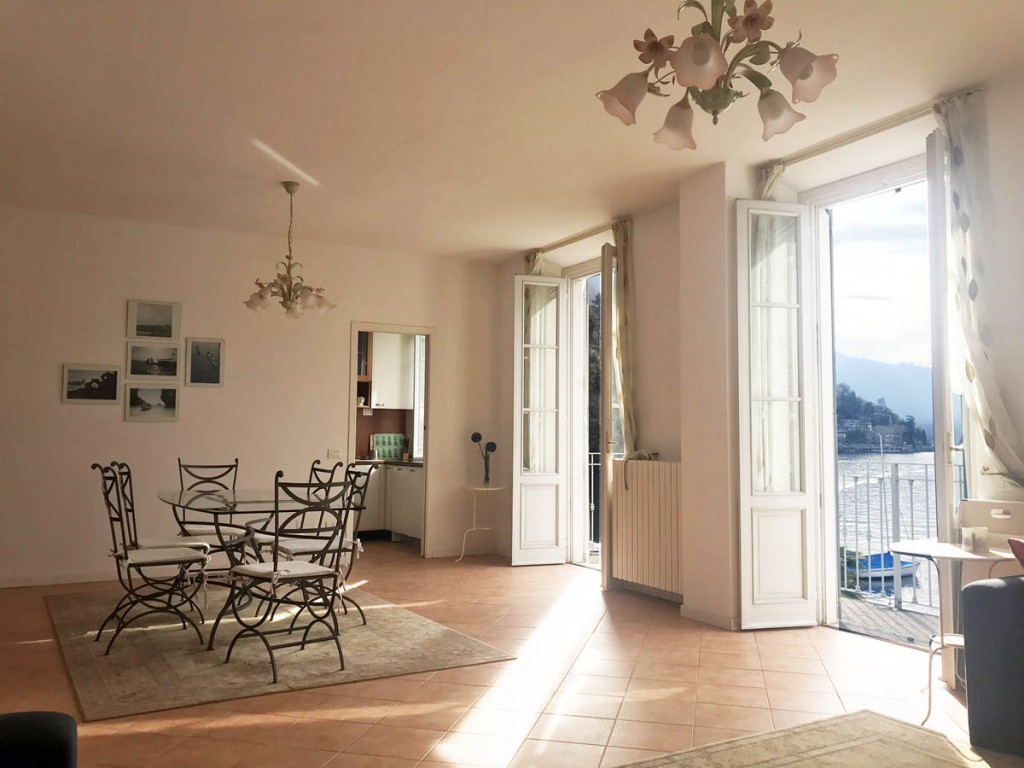 Dear friends,
a couple of weeks ago we realized that one of our advertisement for an apartment for sale in Torno Lake Como was being offered to rent by copying our photos and description. We immediately removed the ad from the sites. But unfortunately some people had sent the request.  Surely after this email he will send another one where he will ask for money. Here below the reply of the swindler.
This is the crook's email: ottesenerik@hotmail.com!!!!!!!!
" Hello,
The property is available immediately, clean and ready to be used for short or long term periods. The monthly rental price is 500.00 Euros and condominium fees, heating, WiFi internet are included. The utilities (water, electricity & gas) are separate.
Rooms: 3
Bathrooms: 1
Square meters: 70
The apartment is located on the second floor, located in a very quiet area, at the following address: Via Bartolomeo de Benzi 4 – 22020 – Torno (CO).
The apartment was purchased in 2010 and we lived in Como until my employment contract expired and we returned home to Copenhagen, Denmark. The apartment is fully furnished and contains all the furniture necessary for the use of the accommodation and appliances (TV, washing machine, microwave, oven, refrigerator and Wifi modem). Pets are allowed, however I ask you to make sure everything is always kept clean. Due to my unexpected return to Copenhagen, I didn't have time to find a reliable tenant, and the keys to the apartment remained with me. When a valid tenant is found, I will return to Italy to show the apartment and sign the lease. We have invested a large sum for this apartment and I would be grateful if you treated it as if it were your home, I am not interested in making money with the rent but what I am interested in is finding a responsible tenant who will take care of the property . I hope you can send me some personal information about you, also I need to know how long you want to rent the apartment.
Best regards
sent by Apple iPad Pro "