Christmas Città dei Balocchi – 26 Edition – Como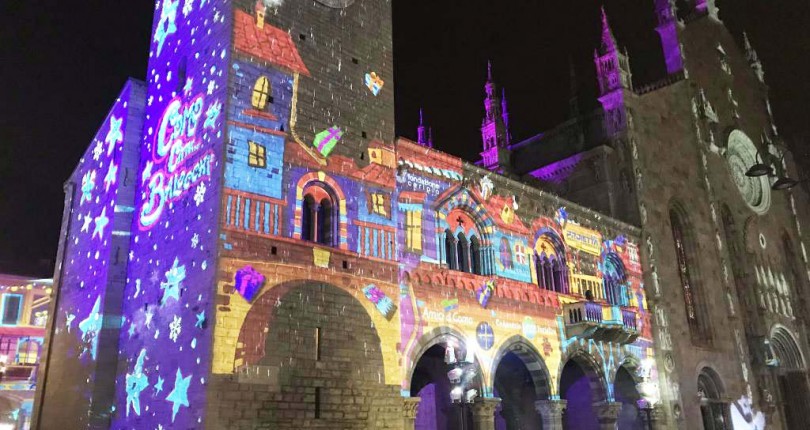 Christmas Città dei Balocchi – 26 Edition – Como
Saturday 23.11.2019 – Monday 06.01.2020
Here we are at 26 Edition of Città dei Balocchi!
This is an amazing Christmas Festival in Como. This event changes the city of Como into a playful and enchanted Christmas place. It is not only  for families and children but it has opened up to a broader audience offering a variety of activities. Every year with a different subject.
Como during this festival is unique, made of lights, colors and emotions. The streets and the squares light up, the wonderful monuments of Como are colored thanks to the projections. The Christmas markets located in the streets of the center, offering visitors the chance to taste the excellent local products. But also handicrafts and much more. Exhibitions and shows that brings adults and children togheter, loving and appreciating Como and this magic Festival.
Car Parking
During these days Como will be crowded with people, for this reason we suggest to park outside the center and catch the pubblic transport as train, bus and boat. Otherwise you can park:
Parking garage Via Mulini take the bus to Como. It takes 5 minutes.
Car park near by the train station Trenord di Grandate/Breccia. Catch the train and you are in Como in 5 minutes.
Car park in Tavernola and take the boat to Como.
The boat is there every half an hour.
Here below some of the events:
Como Magic Light festival
Christmas Market in Piazza Cavour, Via Plinio, Via Pretorio, Via Boldoni
Ice skating rink and for the kids the beautiful Carousel of the 1700's
Ferris Wheel
Exhibition of Nativity scenes in San Giacomo church
All this will make this Christmas unforgettable!
Further informations: www.lagodicomo.com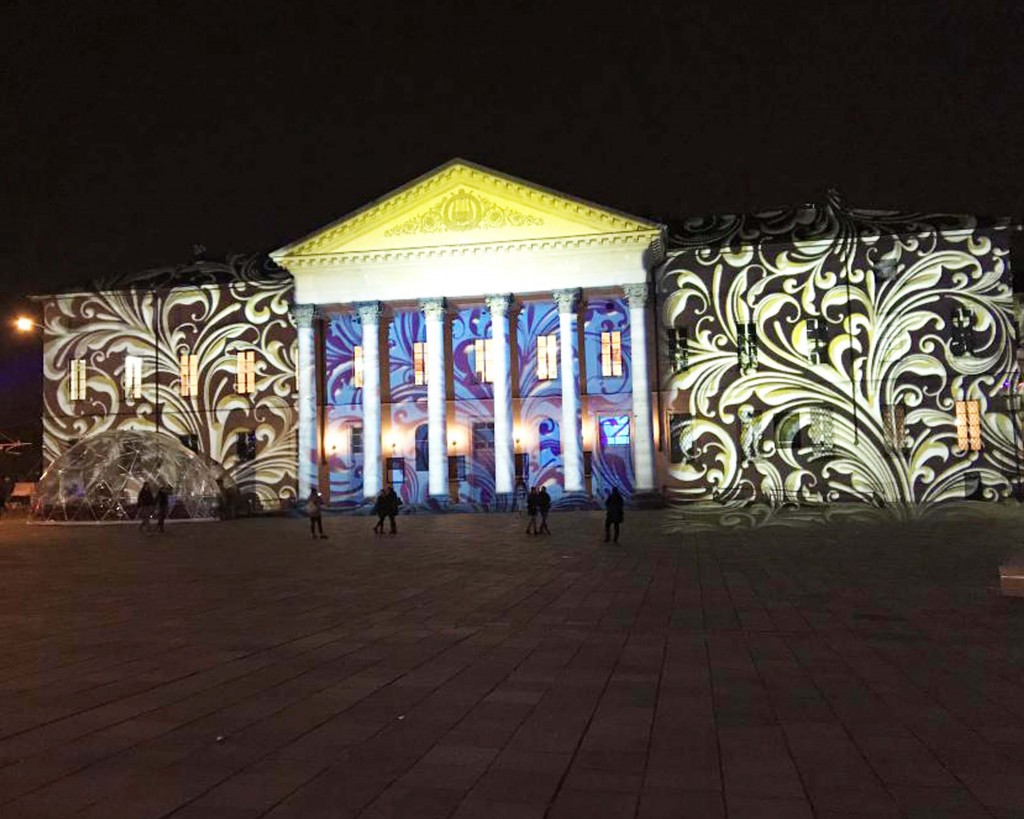 Sources: www.lagodicomo.com; www.lagodicomo.is