Lake Como – Schignano – Boscultura 2019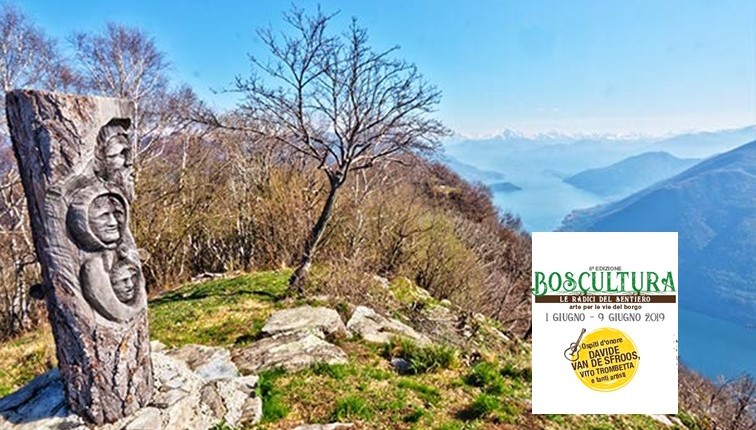 Lake Como – Schignano – "Boscultura 2019"
The roots of the art path through the streets of the village
A unique event that connects art, music, history and much more
In Schignano will take place  the event of natural art  known as "Boscultura, from  1 to 9 of June 2019. This year will be the 6th Edition.
For a whole week, the wood artists taking parts in this event, will sculpt their works, according to a theme that is chosen from year to year.
This year it will be on "the roots of the art path through the streets of the village". Schignano village, small hamlet of the Como Province, it will be the main character.
On Sunday that finishes the week of the event, the work in wood most voted by the public will go on the podium.
Every year the"Sentiero delle Espressioni"changes starting point, because the wooden sculptures of previous years stay on place, which can visited all year round.
Thanks to the past editions you can enjoy 59 wooden sculptures a fine show of themselves and that embellish the "Sentiero delle Espressioni" where you can walk among nature, listen to the music of the forest, live and understand the history of this magic area.
La M.a.s.c.h.e.r.a. di Schignano
Address:   Via Roma 78 – 22020 Schignano (CO)
Phone:   031 822003
Handy:   3392650424 – 3497596409
e-mail:   info@lamascheraschignano.it