Inside Coronavirus – Are we on the right path to exit the Pandemic?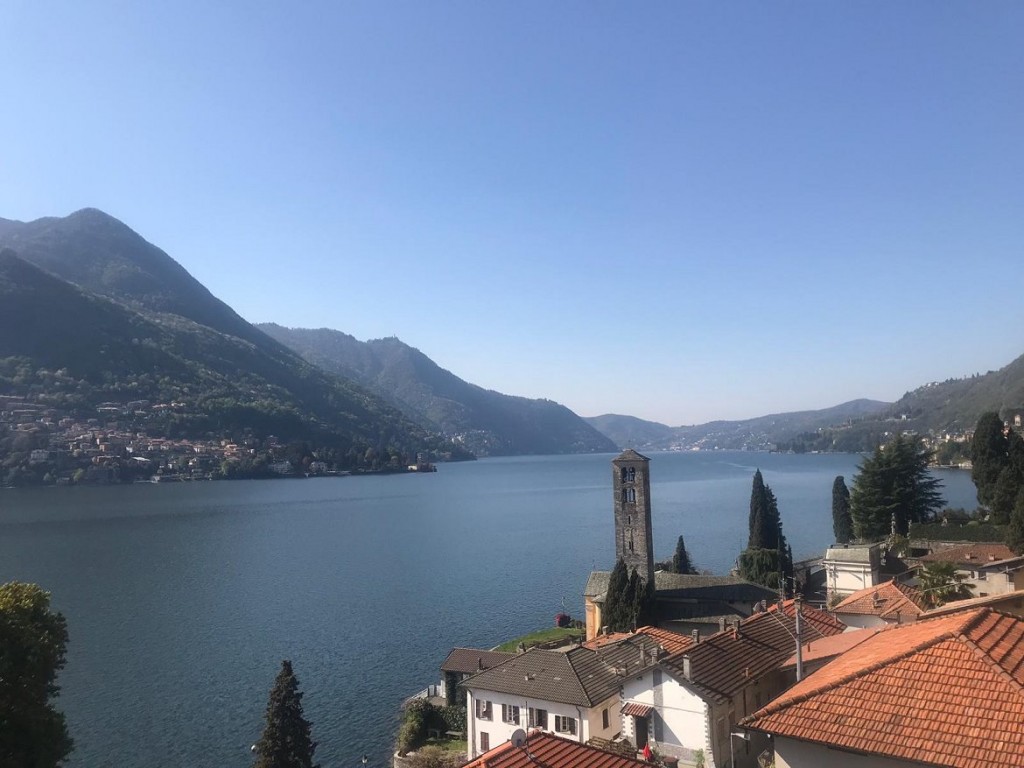 Dear friends,
we want to wish you a Happy Easter!
A difficult Easter on one hand but which perhaps with the help of Covid-19 has made the words peace, friendship and solidarity more realistic and true.
Because within this global emergency we all feel close, all the same and ready to help. The hope is that this spirit of communion and sharing that we have learned in recent months can be a teaching that we will not forget and that will accompany us in the new future.
Happy Easter to all of you!
Are we on the right path to exit the Pandemic? It seems so.
Lockdown and the severe restrictive measures are yielding positive results. The curve of the contagions is slowly descending, the patients in the ICU decrease, relieving a little the stress to which the health system was subjected.
But according to our Governors, there are still no conditions to end the lockdown, which will most likely be extended until May 3.
We are waiting to start the Phase 2, so called, in which the work activities will be opened little by little, but today we still don't know how it will be planned.
Here on Lake Como the situation is under control and at the moment there are not many cases of Covid-19. However, there are cities like Milan where the numbers are worrying.
For this reason, the control measures on the movement of people between provinces have been intensified, and there are police checkpoints to verify that people have an effective and objective reason for moving.
We are close to our friends who live in countries that are experiencing even more difficult weeks than ours.