Inside Coronavirus – Fight together to win back our future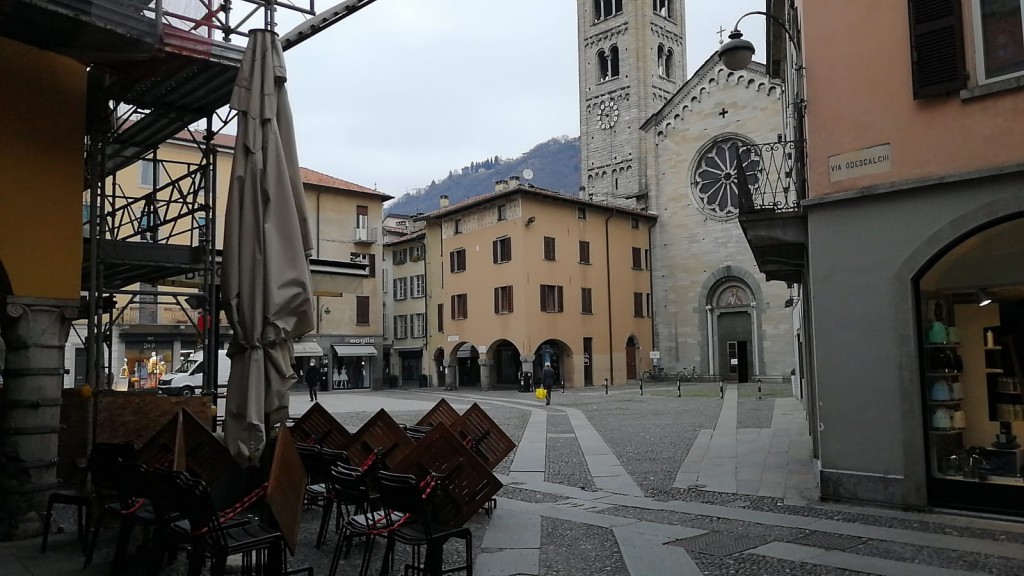 Fight together to win back our future
Yesterday WHO declared the global pandemic.
Today, our Government has imposed the closure at national level of all activities not strictly necessary. This until March 25th.
Many of us, here on the lake Como, had already closed on personal initiative.
Our province is among the least affected, but the day before yesterday we had a case of infection in Menaggio. The public navigation service was suspended until April 3.
What we want to say to our friends who are abroad is to follow the directions to defend against Convid-19, even if your governments have not yet decided on restrictive measures. Do as we do!
Wash your hands, try to limit physical contacts, do not go to crowded places, stay at home as much as possible, if you have a cold use a mask when you are in the presence of other people.
Look at us to learn!
Vinceremo questa guerra! Andrà tutto bene!