Inside Coronavirus – Now we have to wait and be patient …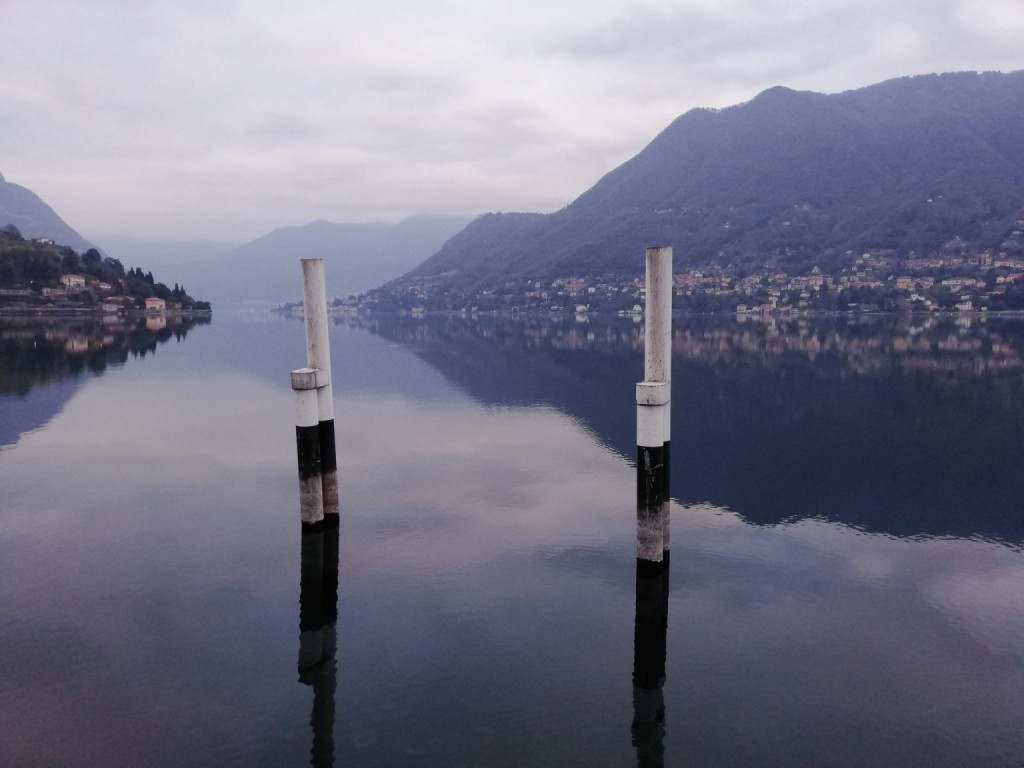 Now we have to wait and be patient …
yesterday, even our beautiful Lake Como seemed to wait,
motionless , beautiful and surreal at the same time.
Nature is watching us!
As regards health monitoring relating to the spread of the new Coronavirus on the national territory, there are 15,113 total cases, currently 12,839 people are positive for the virus.
1,258 people were healed.
There are 6,650 patients hospitalized with symptoms, 1,153 in intensive care, while 5,036 are in home isolation.
1,016 have died, however this number can only be confirmed after the Istituto Superiore di Sanità has established the actual cause of the death.
Here below the link to The Civil Protection Department website, some news are in English. To avoid fake news!