Inside Coronavirus – STEP 2 Italy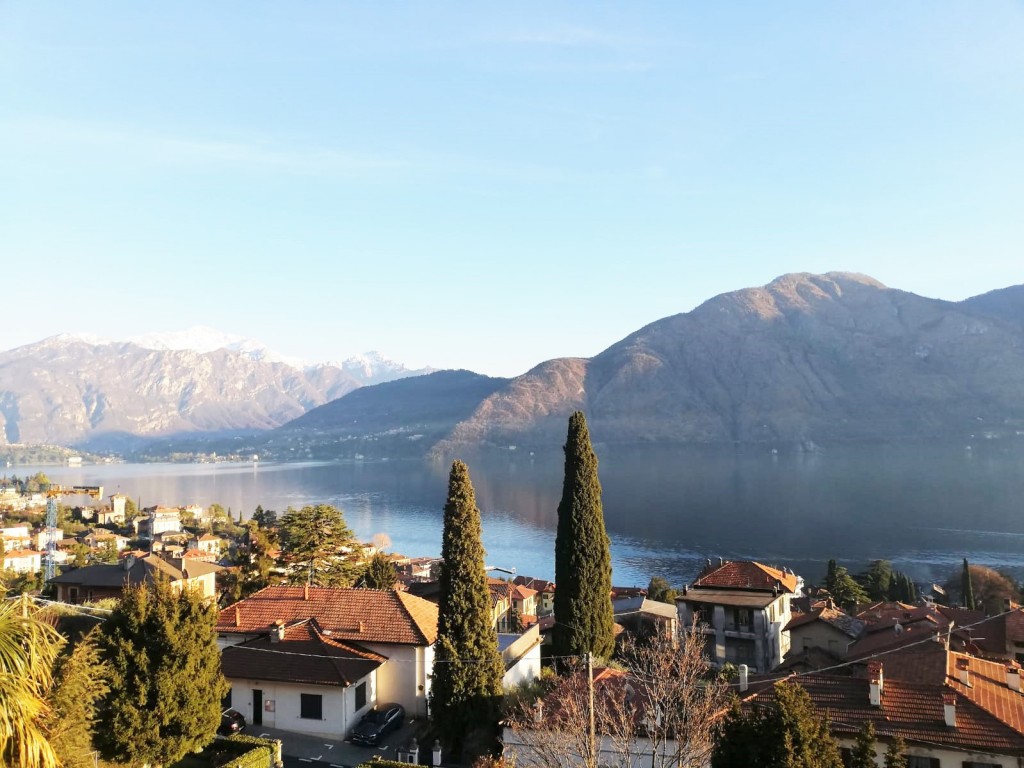 Inside Coronavirus – Step 2 Italy
Dear all,
The good news is that the infected numbers are going down quickly and that's definitely a good sign.
Concerning the possibility to reach Italy, not much has changed since the last information I gave you last week.
Today 4th May many businesses were opened, including ours.
Restaurants, hotels, and bars are still closed. Some of them have activated with the takeaway service, and so we can enjoy a good Italian cappuccino or take home a dinner. Takeaway is allowed.
Many  shops still stay closed.
For those who are still closed today, it is expected to open towards the end of the month.
Of course, social distancing measures, masks and gloves are always mandatory.
Free movement within the national territory is not allowed, the borders of the regions are still closed.
It is difficult to say today when the Italian borders will reopen in order to allow entry for tourism purposes and it is also necessary to understand what Europe will do.
I personally think, in a soft scenario, that the Italian borders will not reopen before the end of July. I hope I'm wrong, naturally. Furthermore, the European exit strategy should also be taken into account.
Currently, the entry into Italy is allowed only for proven work or emergency/health reasons.
In any case, if you need to come in  Italy, for the reasons mentioned above, with any type of transport, you must issue a statement  to your carrier or , if you  travel by private car,  to the Prevention Department of the Health Authority of the area you will reach;  the statement will be very detailed and you have to declare  the reasons for the trip, the full address of the home or dwelling in Italy that you reach and you will be obliged to observe the 14 days quarantine.
It is possible, again for proven working needs and extreme necessity, to enter Italy for a period not exceeding 72 hours, unless justified extension for specific needs of additional 48 hours, always stating the reason for the trip, and length of stay in Italy, the full address of the home, residence or place of stay in Italy and the private vehicle that will be used to reach it from the place of landing; In this case, there is no 14-days quarantine, but obviously after 72 hours, you are obliged  to leave Italy.
In both cases, you are obliged to use a private transport from the landing station to your home.
Un grande abbraccio !
Anna