Lake Como – Como – 102 Edition of Giro d'Italia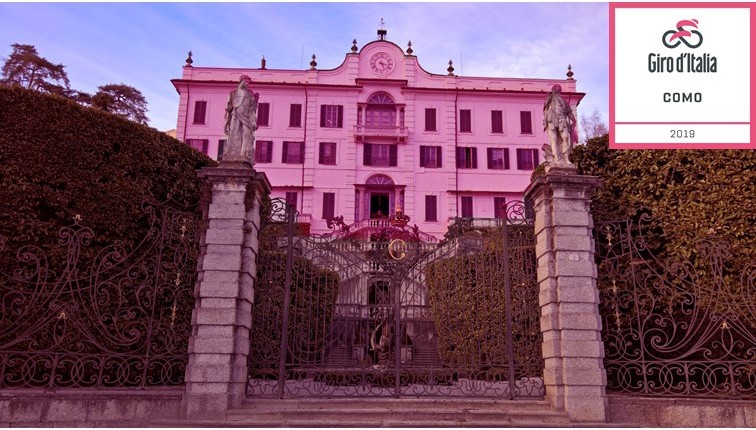 102 edition of the stage race
15° Stage on lake Como
The first edition of the Giro d'Italia was born in 1909 as the Italian Cycling Tour in Milan.
It is a male road cycling of stages race that covers all of Italy from north to south.
This event has gained more and more notoriety at world level thanks to the long stages, the time trials, the very heavy stages in the mountains and the famous sprints.
The whole world knows the colors of the Giro d'Italia: pink for the winner; green the best climber; cyclamen winner of the points classification.
The Giro d 'Italia is included by the International Cycling Union in its professional circuit, making it one of the three most important races on the world calendar, together with the Tour of France and the Tour of Spain.
This year the Giro d'Italia having reached its 102nd edition, the 15th stage, will pass through the province of Como on 26.05.2019.
From  23.05  until the end of the event, the city and the center of the lake will turn pink to celebrate the arrival of the race. Some villages such as Moltrasio, Brienno, Argegno, Bellagio, Nesso etc. and some villas such as Villa Balbianello, Villa Carlotta …  they will light up pink.
A show not to be missed. This marketing initiative is aimed at promoting the beauty of the area and the secrets of the lake that can be enjoyed even in winter.