Menaggio – XII International Festival of Guitar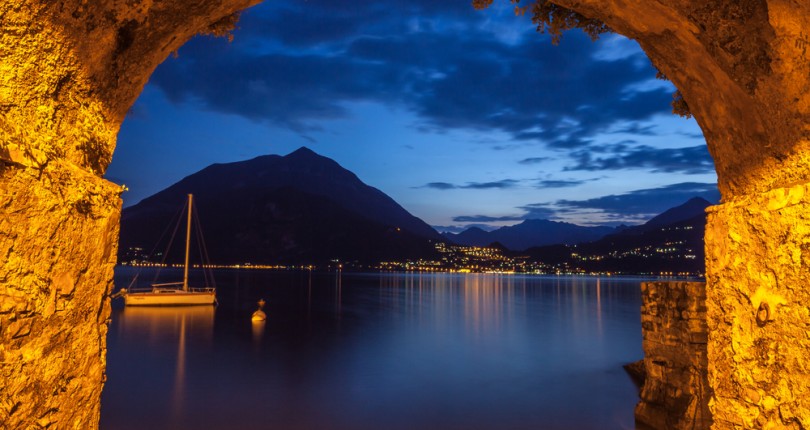 Menaggio – XII International Festival of Guitar
Different Styles and Cultures
Guitarists from all over the world
Friday 23.08 – Sunday 25.08.2019 – Free Entrance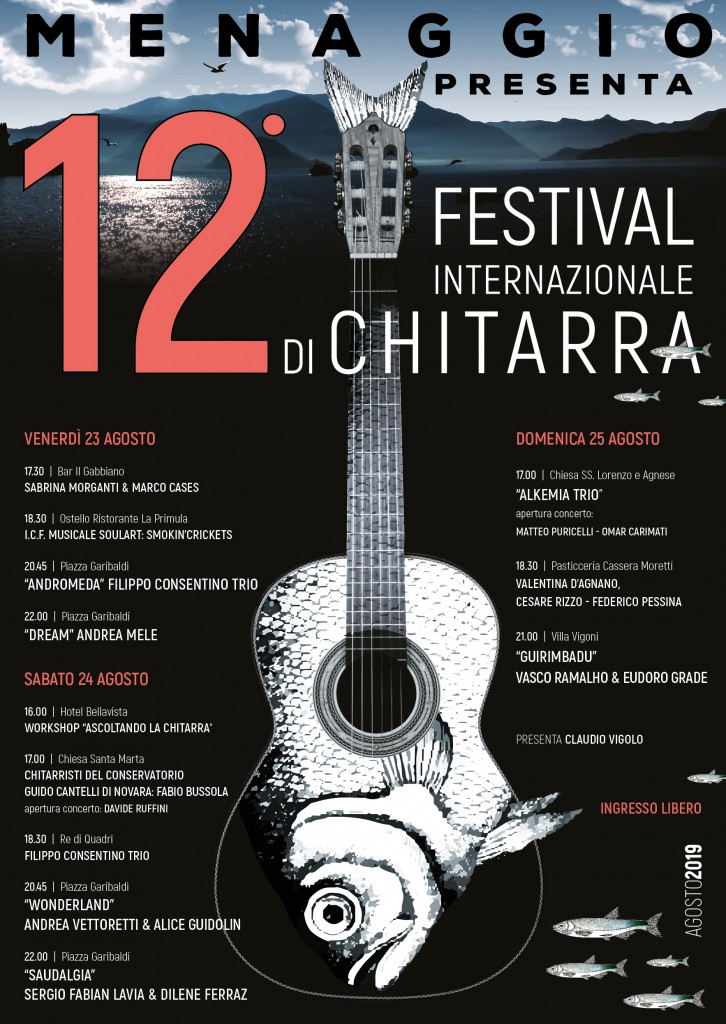 Menaggio will be the location of the XII International Festival of Guitar. From the beginning this event drawn the public attention and  is increasing year by year. In these three days different guitarists from all over the world, will share with each other varied styles: from the classic guitar to the fingerpicking, from south american music to jazz with the most innovative techniques of the instrument.
During this event all the roads of this lovely town will liven up.  The churches will be the scenery of a fantastic frame of concerts, while from villas, squares and a multipurpose rooms will see a wonder shows with interesting  performaces such as dance,  images, play of lights  and not traditonal instrumental  techniques.
Thanks to the workshop it is possible to talk to the artists to know further information about their style and their music and much more.
Information: www.ondetrasversali.jimdofree.com
Source : www.ondetrasversali.jimdofree.com