Orticolario XI Edition 2019 "Phantasmagoria"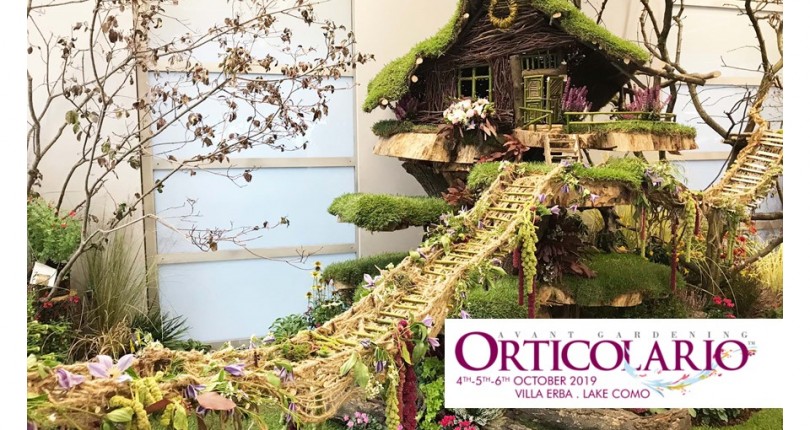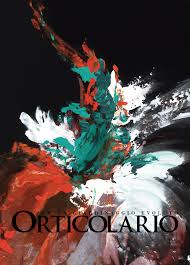 Orticolario XI Edition 2019 "Phantasmagoria"
Friday 4 – Saturday 5 and  Sunday 6  October
This year is the eleventh edition of the Orticolario dedicated to "Travel" to berries and small fruits.
The autmn fair will take place in the exhibition place of Villa Erba, fantastic Villa water front lake Como, former residence of the director Luchino Visconti. Its wonderful secular park is the scene of this event.
With over 280 selected exhibitors in which nature becomes a lifestyle which gives inspiration to artistic installations, design and thematic gardens.
Rare, unusual plants, collectibles and artistic crafts will be exhibited. There will be cultural and botanical meetings, floral workshops and workshops for the children.
This is an event for an "advanced gardening" which proposes "a new relationship between man and the environment that surrounds him" as Moritz Mantero, founder and president of Orticolario says.
Opening hours
From 09:00 am to 07:00 pm
Free Shuttle service
Orticolario offers a boat – shuttle service on Saturday 5th nad Sunday 6th October with your entrance ticket….Information