We are always the same, even in Covid-19's time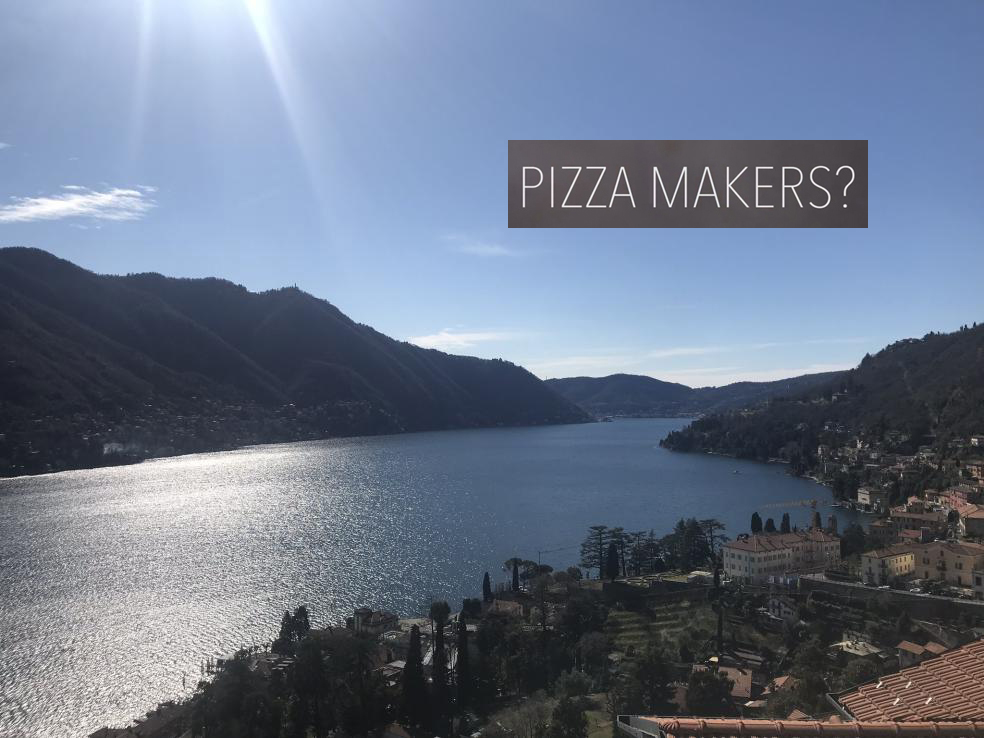 We don't give up and you keep on believing in your Italian dream.
Our government has taken precautionary measures to prevent the spread of the well-known Covid-19; for this reason the situation in Italy appears worse than it is. Hard to accept  but well done!
Our health service works great and this will allow us to return to normal life soon.
So don't panic, but let's use this Covid-19's time to select the properties you want to buy.  We are ready to work with you online, to give you all the necessary information and also to send you personalized videos.
You don't have to wait too long to come here and at that moment you will have already done a lot of work,  the decision will be easier and you will have a lot of free time to relax and let yourself be pampered by the beauty of our lake Como.
We waiting for you soon !
Un caro saluto
Anna, Maria & Samantha
By Target Immobiliare