Moltrasio among the 20 most beautiful places in Italy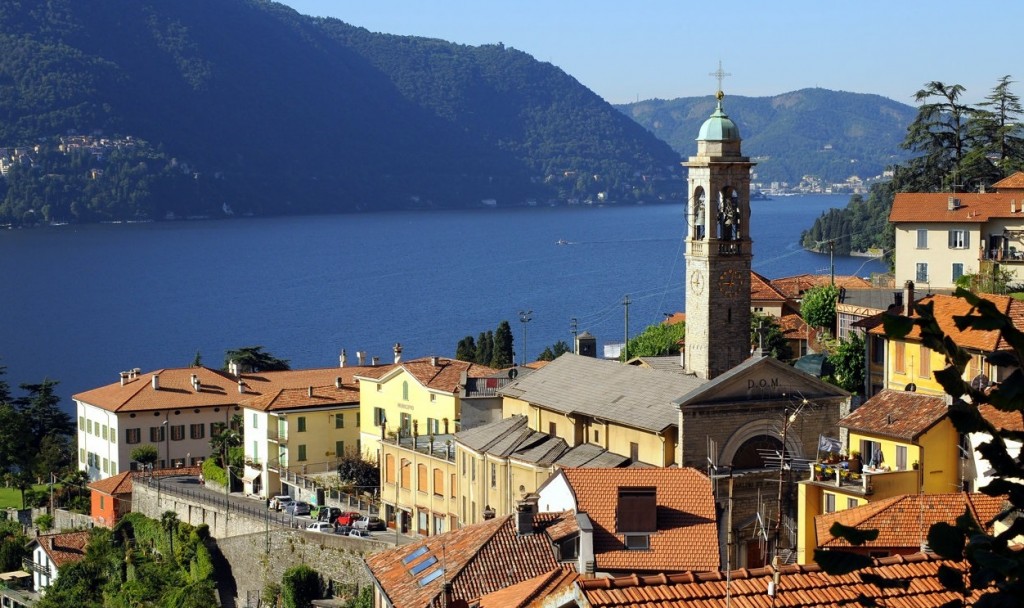 Moltrasio among the 20 most beautiful places in Italy.
As every year, this year too, Skyscanner (a very popular flight offer search site) drew up, it is the sixth edition, the ranking of the most beautiful ancient villages and towns in Italy.  Mountain villages with living traditions, towns suspended between sea and sky, Unesco sites, country villages with rural charm and small gems all to discover and … Moltrasio.
Yes, among the 20 most beautiful places in Italy, Moltrasio has been selected in fourth place. These towns have been choosen considering:
A population less than 150 thousand inhabitants, well – kept historic centers that emphasized the architectural and landscape features of their own region, as well as comments and user reports.
From here comes a ranking that highlights, once again, the fantastic artistic, historical and natural heritage of our Italy.
Towns, ancient villages and villages  little -known that hide beauty, magic and history where you can treat yourself to a brief out-of-town excursion or an autumn weekend.
" Moltrasio consists  of 11 hamlets which does not  reach 2 thousand inhabitants but that gives great emotions" begins the description of Skyscanner, " Moltrasio is  placed on the western shore of the romantic Lake Como, a place that has conquered famous celebrities such as Bellini, Bonaparte, Churchill and Versace, a buyer of Villa Fontanelle.
Luxuriant gardens and sumptuous villas look at themselves on the Lario's water. After a walk along the shore of the lake, Skyscanner recommends to climb to the ancient village to breathe its relaxed atmosphere.
Occasionally coming in religious buildings that appear along the road. Do not missed the San Martino Church houses the sacra Spina and the Sant'Agata Church, a true jewel of Lombard-Romanesque architecture. Finally, taste the best Larian cuisine, between fish "pesce in carpione" and "polenta uncia".