The main character – Lake Como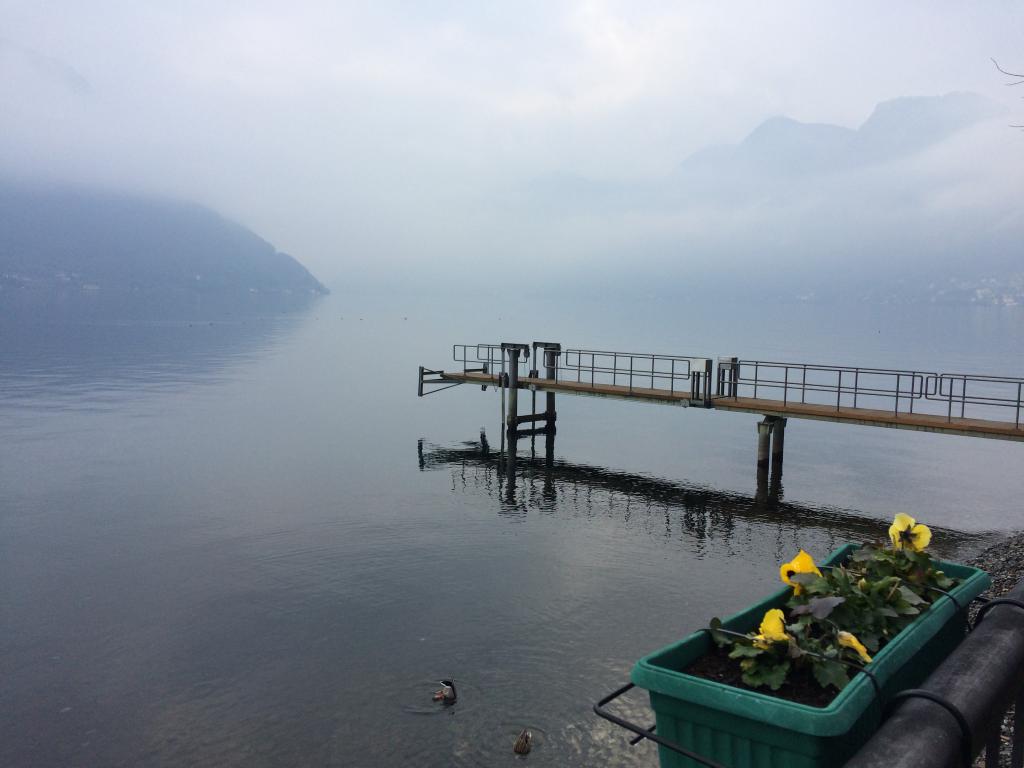 Lake Como plays always the lead role
The Colonno pier immortalized in the new advertising on social, web channels and tv of the famous  gas and electricity company. He chose as testimonial Bebe the paralympic world fencing  champion .
This advertising underlines that Italy has many  beauties places  and the Lake  Como is one of them!
It invites everybody to visit our area both the lake side and the mountain side.
It will be an unforgettable experience!