What They Say About Us – Reviews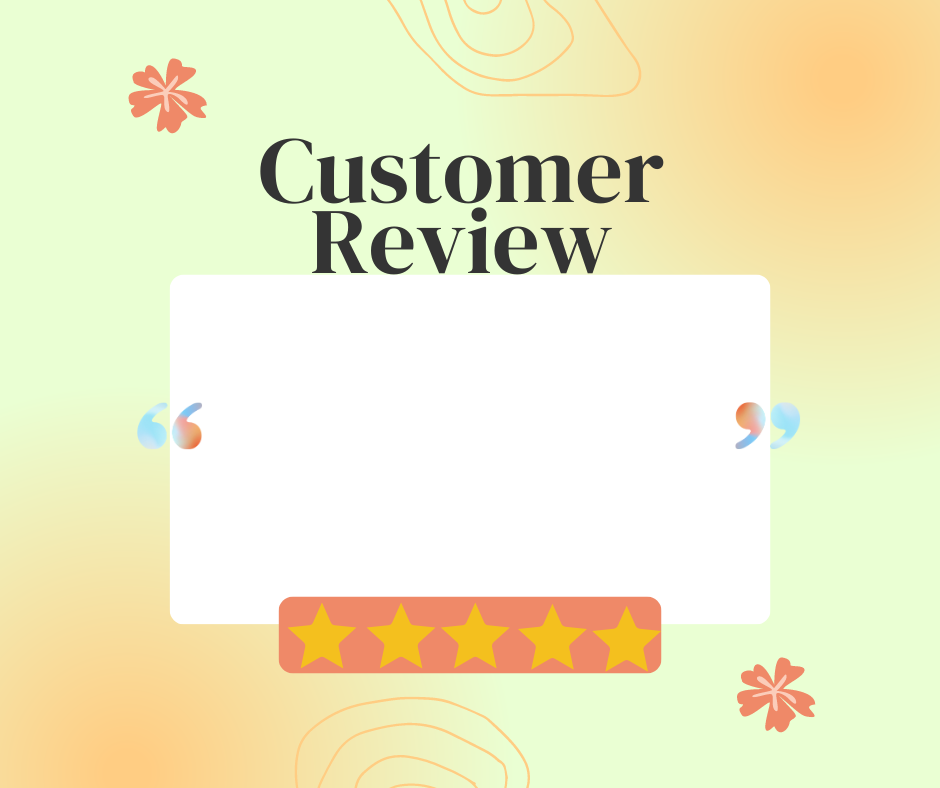 What They Say About Us – Reviews
Jane 
***** 
Anna Scibè and her team Target Immobiliare are professional, trustworthy and diligent. They are a top choice for anyone looking to buy or sell real estate.
Anna was always available, promptly and patiently answering any questions we had.
I strongly recommend Anna Scibè and her team Target Immobiliare.
Anna Scibè 和她的团队 Target Immobiliare 专业、值得信赖且勤奋。 对于任何想要购买或出售房地产的人来说,它们都是首选。
Anna 总是能及时以及耐心地回答我们的任何问题。
我强烈推荐 Anna Scibè 和她的团队 Target Immobiliare
Max Hope 
***** 
Anna. Maria and Samantha in one word are the Best !!
I cannot recommend them highly enough!
Monique Meyer *****
Let me introduce ourselves: we are Ed & Nel from Holland. A couple of years ago we decided to look for an apartment in the North of Italy. We wanted to buy it for ourselves and our children and didn't want to have a rental obligation. At a certain moment we came into contact with Anna from Target Immobiliare. The contact we had by email was very nice. When Anna told us she had found an apartment we made an appointment to come and visit the location. The apartment was beautiful and exactly what we were looking for. The view was amazing. After the financial part was done everything went very quickly. Anna and her team arranged everything perfect and they were very helpfully, and still are. They are a terrific estate agent with a good and friendly team. We are very happy with Anna, Samantha and Maria and shall recommend them to others who are looking for an apartment in the North of Italy.
Kinds regards, Ed & Nel
 Karsten Bolding ***** 
Robin Abma *****
The ladies of Target Immobiliare (Anna, Samantha and Maria) helped us very well with both the purchase of our apartment and everything that comes with it afterwards. They are a very professional and reliable party and you can contact them for any question. They have the connections you need if something needs to be done at your home. This is very useful if you are not familiar with Italian law and you do not speak Italian. They are easily accessible and communication is very good. In short, they are the best!!
Morten Nissen ***** 
Always available and solution oriented. Very seamless service providing for peace of mind when you have property in Italy but do not live in the country.


H. De Weerd *****
Target Immobiliare is a very good team of professional people working to serve you as a customer in both property sales activities as in services your need being a foreigner. We experienced a long relationship that serves our needs very well. Besides the people are very well informed about the Como Lake area. Anna Scibè probably is the best Immobiliare Agent you can wish for. If you need property advise, Target is your target to go to!
Robert Schreuder *****
The best real estate agent on Lake Como. Great knowledge of the area, prices, any legal matters etc etc. The ladies are allways smiling and helpful. Highly recommended.
Yvo Yeramian *****
Excellent real estate company – professional, friendly, responsive – highly recommend!
Frederik Raunstrup *****
World class rental agency that I can highly recommend to everyone. Super professional staff, on-time execution and simply amazing to work with.
Roland Dopfer *****
Der Kauf unseres Appartements mit Target ist rundum gelungen. Die drei Mitarbeiterinnen Anna, Samantha und Maria waren in allen Belangen stets freundlich und hilfsbereit. Der Verlauf der nötigen Formalien war von Anfang bis Ende rasch, vertrauenswürdig und sicher. In allen Etappen der "Compra-Vendita" wurden wir fachkundig begleitet und weit über die zu erwartenden Dienstleistungen hinaus informiert und beraten. Obwohl sich unser Hauptwohnsitz in der Schweiz befindet, konnten wir das Appartement in kurzer Zeit erwerben. Wir können Target zu 100% empfehlen.
Daniela D'Aguanno *****
They are all very helpfull and very nice for there clients .
I recoment Target immobilgiare to every one who wants to buy a house in Italy
 
Aaron Roman Delgadillo Alaniz *****
Getting our apartment with Target Immobiliare has been a delightful experience. Anna, Samantha and Maria were very nice to us, and ready to help all the time. The process was quick, safe and consistent from beginning to end. The Target's team assisted us in every single procedure and paperwork for the 'Compra-Vendita', included every additional Italian registration, installations and procedures. Despite we have our main residence in Switzerland, we were able to buy the apartment in a very short time. We really recommend the services of Target 100%.
D.D. *****
We were very happy with the service of Target Immobiliare. Anna and her team took care of everything and were fully engaged and always spot on. The entire process of first viewing to handing over of property was well managed. We can highly recommend Anna and the team of Target Immobiliare.
Diddo
Ps: toller Makler, der sich um alles kümmert.
Edoardo Balliano *****
Agenzia seria e professionale!
Mi sono confrontato diverse volte per acquisti e loro offerte e hanno sempre mostrato grande preparazione.
Flavia Dal Pastro *****
Anche se con poco preavviso sono riusciti a farci vedere una casa ad Argegno. Molto gentili e disponibili
Andrea Negretti *****
Very serious and professional people. Anna and Fabrizio will follow in all the details till the deal its done. Strongly recommend if you are looking to buy an house in Como lake.
Maria Motta *****